Meet Kathleen Myles: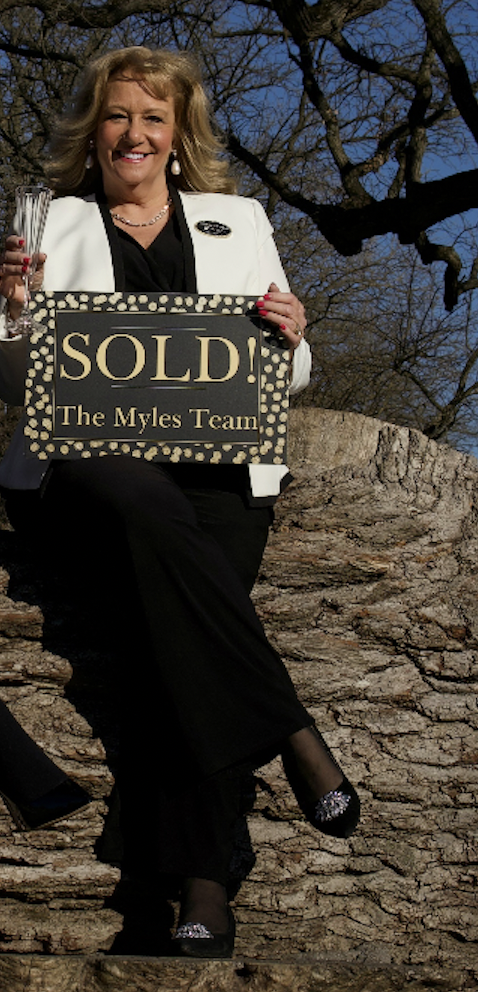 I truly am blessed… I am in a profession that I absolutely LOVE, work with the best company – Remax and have the privilege to help people with the biggest investment of their lives.
I started in real estate in 1989 and had the absolute privilege to work with and learn from the best in the business – my beautiful Momma Marge Myles. She taught me early on that no one may remember what you said or did but they will remember how you made them feel!
Many things have changed through out the years but what has never changed is the way that I do business. I put my clients and their needs first and always go above and beyond!
Buying and selling a home is not just a business transaction with so many moving parts but you also have to be there to support the clients emotionally and to truly care about them and give them a hug when needed! As big of a heart as I have, I am an extremely tough negotiator and always get the job done to perfection!
I have been told that I truly have The "Myles" Touch… for EVERY house I touch turns to SOLD!
I pride myself in being with my clients every step of the way from a top notch marketing plan, negotiating THE best offer and being their liaison with all parties of the transaction, a happy and successful closing day as well as having referral sources for everything they need after the sale!
It is such a gift when our clients then become close friends!
I have built my business on referrals for there is no greater compliment than when friends, referral sources and clients refer their friends and family to us!
It has been such and exciting journey from having the privilege to join my Mom with the amazing business that she started and now have the absolute privilege of working with my amazing daughter, Nicole that is now my business partner and is using her talents and gifts in helping us take The Myles Team to an even greater level.
I always strive to make my Momma proud and to successfully carry on her legacy. I know she is smiling!
My motto is and always will be God first, family second and everything else to follow!
I am also blessed to have the most wonderful daughter that is my very best friend, amazing friends and the worlds cutes fur babies!
When I am not listing and selling LOTS of homes, I am relaxing with family, friends, loving my sweet fur babies, enjoying a beautiful water view or somewhere on a fabulous cruise.    ~Kathleen M. Myles
Contact Kathy!
630.728.3811 ~ Kathy@mylesabove.com